Hi there!
We're looking for someone who's passionate about sales. 😍
If working for the coolest (well ok... maybe one of the coolest 😅) startup in Paris sounds exciting to you then keep reading!
About you
You're an A-player that's always going beyond traditional ways of making things happen
Experienced in Direct Sales, preferably in SaaS businesses and startups
Possess know-how on identifying new target niches, attracting them and have a proven track record of doing so
You have a proven track record in growing businesses via cold outreach
You understand the importance of relationship building, personalization and humane approach to prospective customers
Have great English communication skills, both written and spoken
Possess a good command of Sales Automation tools (Pipedrive, ZoomInfo, SalesNav…)
About lemlist
lemlist is a sales automation platform used by more than 10,000 customers worldwide. Due to our rapid growth from 0 to 3M ARR in less than three years, we're looking for an ambitious Business Development Manager to join us as we're aiming for the moon.
If you're an entrepreneurial spirit passionate about growing businesses, building customer relationships, nailing sales objectives strategies and want to join a team of A-players, we'd really like to meet you!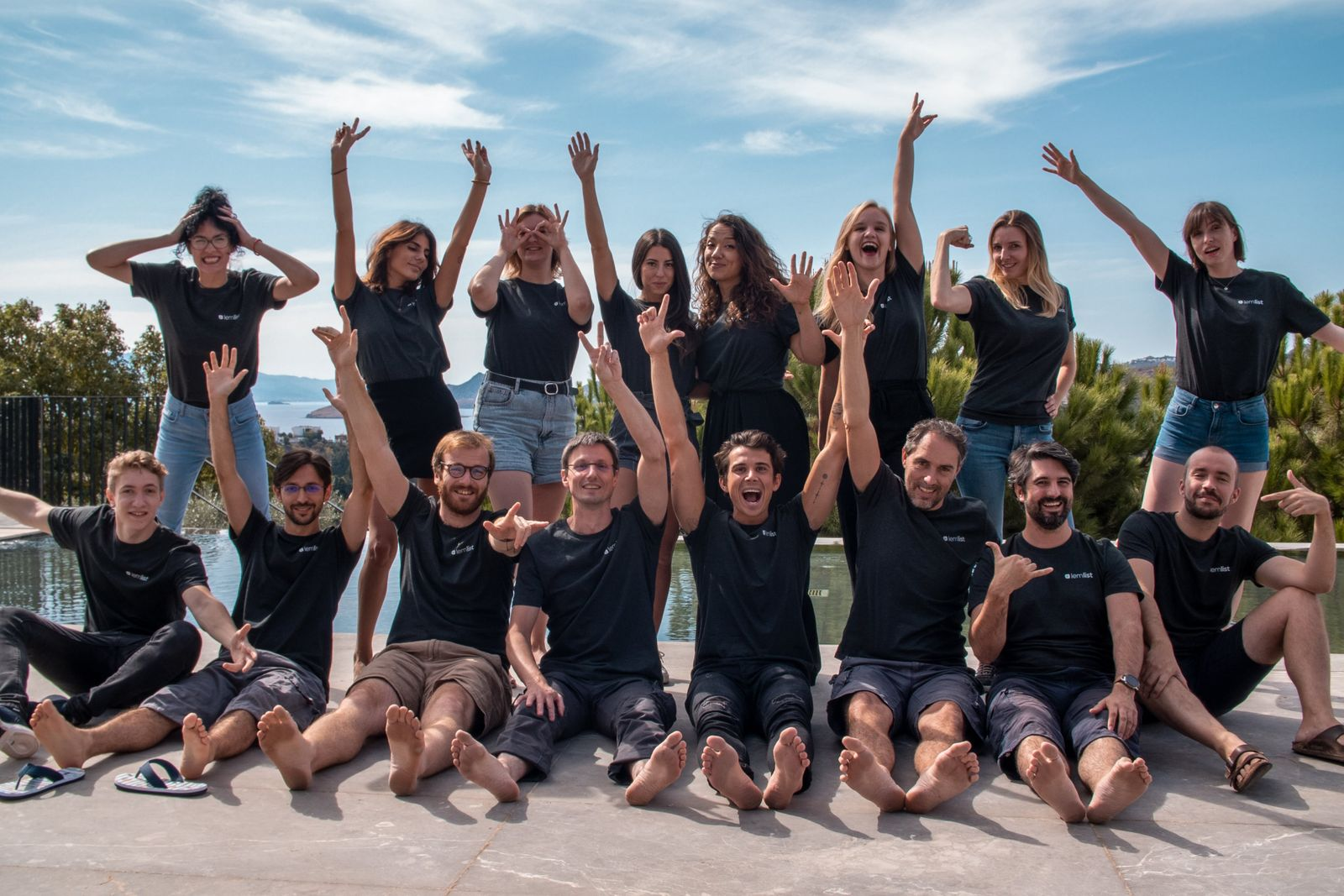 What you will do
Build long-term relationships with prospective customers across multiple channels and walk with them through the full cycle of sales, from prospecting to closing
Create and execute growth strategies to engage with key stakeholders in Sales & Marketing departments of SMB businesses in a meaningful and personalized way
Keep up to date with industry trends and test various unique prospecting methods to cut through the noise
Become a thought leader and industry expert by polishing your skills and building brand on LinkedIn (our marketing team will be your sidekicks)
Provide customer feedback to the Marketing & Product teams as a means of bettering the platform and offering
Bonus skills
Have an interest in the sales automation industry
Part of communities such as The Sales Automation Family, RevGenius, RevenueCollective
Can order croissants in French :)
What we offer
Fully remote position and ability to work anywhere in the world
Competitive salary 💰
Chance to leave a mark and be given opportunities as we grow and scale
A family that will support your professional and personal development
Plenty of office events such as team buildings, happy hours & learning sessions
Shot to become a thought leader in the fast growing industry
Paid vacation: 5 weeks off per year
Recruitment process
In order for you to apply, simply email me your resume to nadja@lemlist.com and possibly add your LinkedIn profile URL too.
We strive to make sure you never go more than seven days without hearing from us 😊
Talk soon ❤️