Hi there!
We're looking for someone who loves helping out people 😍
If working for the coolest (well ok... maybe one of the coolest 😅) startup in the world sounds exciting to you then keep reading!
About You
You're creative and you think that everyone at work need more fun 🎉
You're a doer. You know that "done is better than perfect".
You love solving problems and you love to learn new things.
You love social media! When you were a kid you had an instagram account even before instagram even exists 😍
You're adaptable and like to discover new things.
You have a proven track record in growing at least one social media account on Instagram and/or YouTube
You are fluent in both French and English.
About  lemlist
lemlist is the coolest sales automation platform on the market 😎
If you believe that B2B doesn't have to stand for Boring-to-Boring, then you came to the right place 🎉
With more than 10,000 customers worldwide, lemlist is helping sales teams book more meetings and build meaningful relationships using its powerful and avanced personalized technology ❤️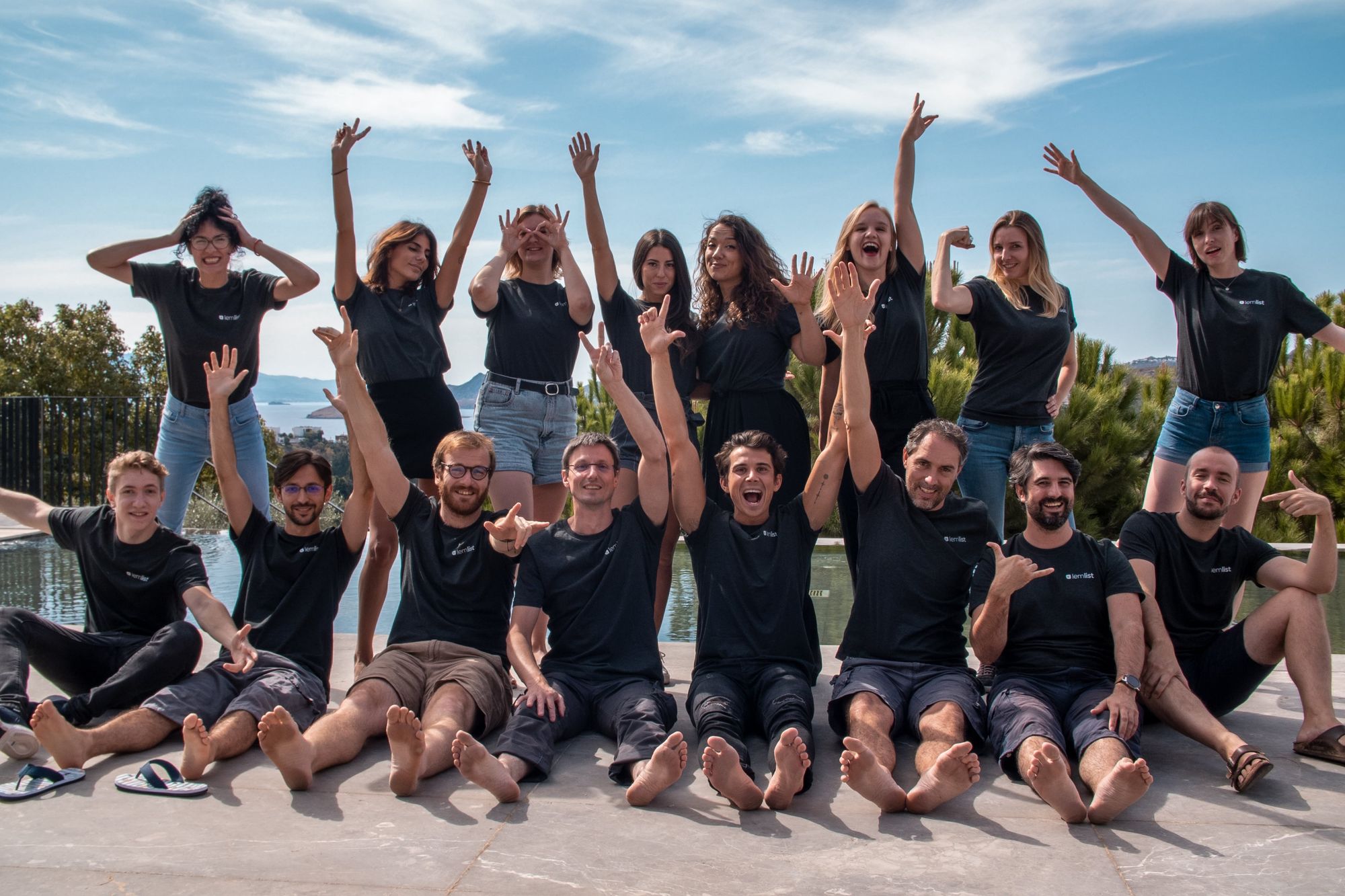 The Whole Package
Location:
You can work from pretty much anywhere in the world as our team is already fully remote 🌎
Compensation:
Competitive salary 💰
Paid vacation: 5 weeks off per year
Twice a year we organize an amazing offsite
Things you might do
Help our customers use successfully lemlist
Run demos if needed
Give ideas on how to improve the existing customer support process
Report and organize feedback from our customers so the dev team can focus on building the most important features
Proactively sharing ideas and best practices in order to find new and better ways to contribute to the ongoing growth of lemlist
Recruitment Process
In order for you to apply, simply email your resume to ena@lemlist.com - If you don't have any resume, send the link to your linkedin profile - if you don't have a linkedin profile, you're probably not a good fit for this position 😅
We strive to make sure you never go more than seven days without hearing from us 😊
Talk soon ❤️